Legal Partners is the distinctive name of Orphanides, Christofides & Co LLC, a lawyers' limited liability company registered in Cyprus and regulated by the Bar Association. Our firm's main base is in Nicosia, Cyprus. However, over the years, we have established a tight network of affiliate local law firms in the cities of Limassol, Larnaca and Paphos. Together we operate across the island, attending directly and immediately to the imminent needs of our clients, wherever they are in the Republic of Cyprus.
In addition, we have developed an extensive and dynamic network of corresponding law firms abroad. This allows our competent team to offer clients around the world the effective and reliable advice and support they need.
Legal Partners operate on a departmental basis, providing a wide range of legal services covering most aspects of law. Our firm employs licensed and highly qualified and experienced lawyers with various specialisations including corporate and commercial law, banking law, public and administrative law, media and entertainment law, employment law, sports law, betting and gaming law, arbitration law, civil wrongs law, business law, personal data, family law, immigration law and many more.
Each of us practices in certain areas of law, which in general allows us to fully meet the client's needs for legal support. We are always open to interesting ideas and proposals, as well as ready for constructive and comprehensive cooperation!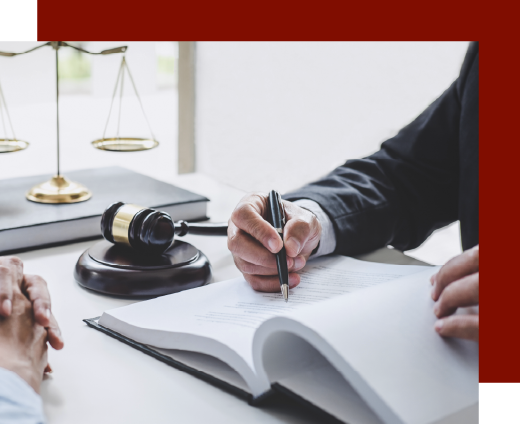 Our mission is to advise and represent our clients on a flexible term basis.
Our commitment is to achieve the best result in any given situation for our clients in a personal, thorough, timely, professional and responsive manner.
We are proud to be recommended for our proficiency, honesty, trustworthiness and notable performance.
Our firm provides its services through two main departments:
Business and Corporate Department
Litigation and Dispute Resolution Department