ADVOCATES LEGAL CONSULTANTS
Legal Partners is the distinctive name of
Orphanides, Christofides & Co LLC
We are a lawyers' limited liability company registered in Cyprus and regulated by the Bar Association. Our firm's main base is in Nicosia, Cyprus.
However, over the years, we have established a tight network of affiliate local law firms in the cities of Limassol, Larnaca and Paphos. Together we operate across the island, attending directly and immediately to the imminent needs of our clients, wherever they are in the Republic of Cyprus.
We provide qualified legal assistance in civil, criminal, economic and other branches of law. For the time of our work, we have helped our Clients resolve the most difficult issues, as evidenced by positive feedback.
Business and Corporate

Labour Law

Intellectual Property & Media Law

Real Estate & Land Law

Banking & Finance

E-sports, Betting & Gaming Law​
Wills & Administration

Sport Law

Litigation & Dispute Resolution

Human Rights & EU law

Energy Law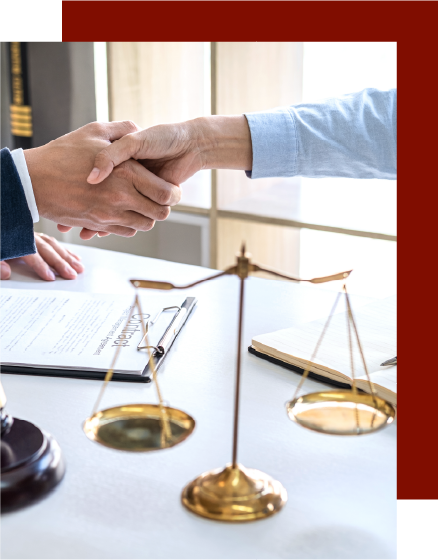 Το Επαρχιακό Δικαστήριο Λευκωσίας στο πλαίσιο της αγωγής 3914/2015 μεταξύ των Ραδιοφωνικού Ιδρύματος Κύπρου V1. Koumides Productions Lt...
The specialists of our company will provide you with expert advice on any issue that interests you.
Experienced lawyers

Speed and reliability

An integrated approach
I consent to the processing of personal data and agree with the user agreement and privacy policy